"Get lit!"  You've probably heard all of those cool Hoyas casually throwing this phrase around on campus. Maybe you're out of the loop and have been wondering why everyone is advocating for each other to be lit on fire. Fortunately, 4E is here to inform you that no one will actually be set on fire, as your interpretation of this hip new phrase is just completely off base.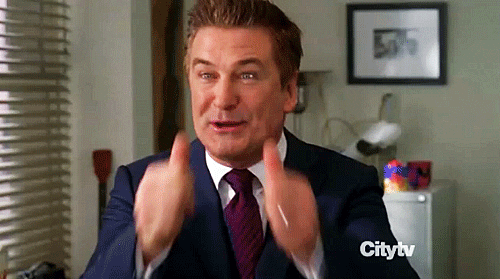 Lit is the new swaggy, or the new dope. It's an incredibly useful term used to express enthusiasm or excitement for an object or event. Many things and anything can be lit if you're really an enthusiastic person (read: Blue & Gray), so the use of this term is really subjective. Be warned though, if you do opt to freely exercise lit liberally, its effectiveness will really be compromised. So, in order to avoid being known as the "guy who cried lit," use the term sparingly and only when you plan on describing incredibly dope things.
Now, before you go around using "lit" all willy-nilly, there is another important rule you need to keep in mind:
Lit is ALWAYS used as a predicate adjective, NEVER as just an adjective. For example:

Do say: That quesadilla was lit! or Did you hear that there's a party at Brown House tonight? It's going to be lit!
Do not say: This is a lit pregame!

When you use "lit" correctly…
See? All that money spent on your private tutor time spent studying for your SAT grammar section turned out to be worth it. You can now go forth into the world and never use "lit" in an improper context again.
Photos/Gif: youtube.com, totalprosports.com, giphy.com, tumblr.com 
Marina is a junior in the SFS studying Who Knows. Her hobbies include third-wheeling, riding public transportation for fun, and eating pretentious foods. She has the sense of humor of a 14-year-old boy, the love life of a 13-year-old girl and the personality of a crotchety 65-year-old man.
Latest posts by Marina Smith (see all)