Finally, we're back on (or new to) the Hilltop! So, of course, trying The Corp's new avocado toast was a top priority for 4E. How will it compare to South Block's infamous avocado toast? Here are some quick facts:
Price: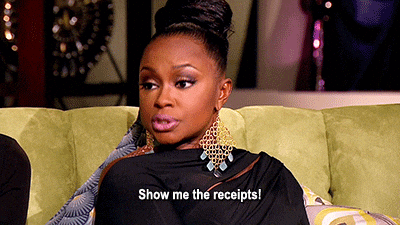 The Hilltoss: $6.25 ($4.75 for plain avocado toast; +$1.50 for goat cheese!)
South Block: $5.50
Though I ended up paying more at Hilltoss, I ended up getting more product and additional goat cheese!! If I hadn't gotten the cheese (which you should), Hilltoss would be the way to go for cheaper toast.
Aesthetics:
We all know how important pictures are because the gram is important. So here are some photos for you to take a look  yourself and decide which takes the trophy!
The Hilltoss:
South Block:
Availability:
Finally. The Hilltoss is open. Beyond the glass doors was my avocado toast.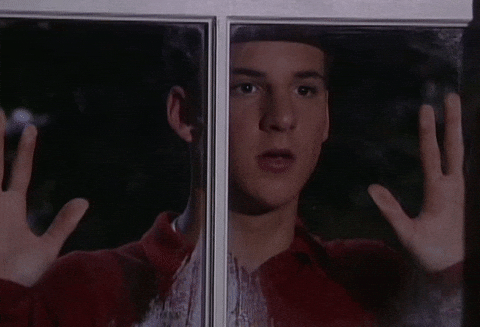 The Hilltoss: Unfortunately, the avocado toast is only available for breakfast (8:30AM – 12PM). But it's a far shorter walk than South Block.
South Block: 0.7mi/14min walk from front gates (Google Maps).
Avocado toast  is available during all store hours:
-Weekdays: 8am-7pm
-Saturday: 9am-5pm
-Sunday: 10am-5pm
Taste:
The Hilltoss: Sadly, when I went to taste, the toaster wasn't working- BUT JOKES ON THEM because I like my bread soft and ~emotional~. The goat cheese was definitely a good addition. But the salt added on the avocado/seasoning was just a little too much with the saltiness already present from the cheese. But that may also be because I have the sensitive palate of a grandma. All in all, 9/10.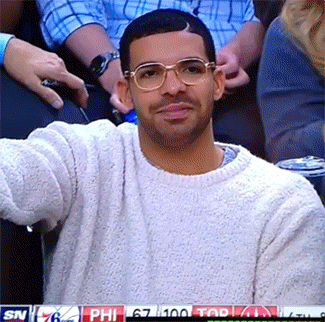 South Block: It didn't meet the expectations I had for South Block. The avocado tasted kind of..eggy? There was way too much salt. Way more than Hilltoss' avocado toast. Nothing special about it at all. Stick to acai bowls, South Block. All in all, 5/10.
Final Decision:
DRUM ROLL PLEASE…..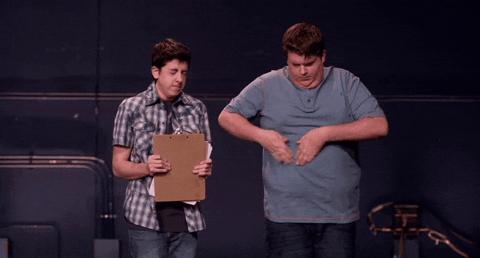 The Hilltoss!!
There you have it. Not too shabby, Corp. Not too shabby.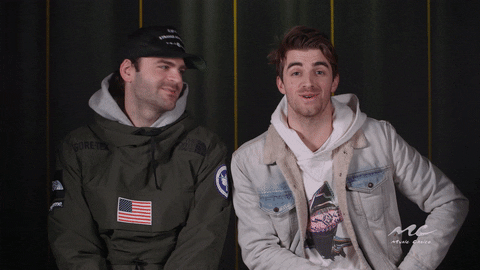 Stay tuned for more foodie reviews from 4E!!
Photos/Gifs: giphy.com, tumblr.com
Lisa is currently a sophomore in the Business School of GPA Death. Only an inch above the legal midget cut-off, she likes to run half marathons but needs twice as much time as the average 5'4" woman due to limited stride-length. She appreciates a good medium-rare burger and early morning paddle boarding. Her greatest pride is split between her developing music taste and her ability to make mediocre pasta.
Latest posts by Lisa Park (see all)