Hope your Halloweekend was everything you hoped and dreamed for it to be! Homecoming is next, so get your bodies ready.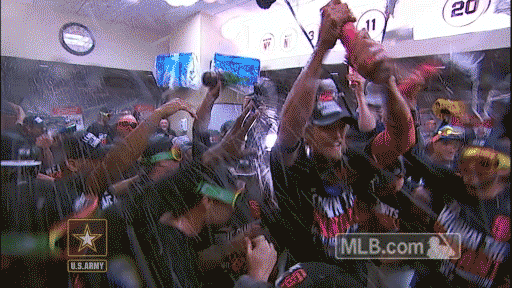 Here is 4E's latest Music Monday Playlist:
See everyone on the weekend!

Photos/Gifs/Music: soundcloud.com, giphy.com
Lisa is currently a sophomore in the Business School of GPA Death. Only an inch above the legal midget cut-off, she likes to run half marathons but needs twice as much time as the average 5'4" woman due to limited stride-length. She appreciates a good medium-rare burger and early morning paddle boarding. Her greatest pride is split between her developing music taste and her ability to make mediocre pasta.
Latest posts by Lisa Park (see all)