Shoppers of Georgetown, unite! Tonight, hilltop voGUe is hosting an event at the Madewell store in Georgetown (1237 Wisconsin Ave). What are the perks of showing up? The list is (almost) endless: 20% discount off your final purchase, a mystery gift for anyone who buys anything, free Pie Sisters (swoon) and entrance into a raffle for a Madewell gift card. That's right, for going shopping, you'll be rewarded with food and gifts. It's just like you've always dreamed!
Here are some of the sweet items you could get from Madewell at a discount tonight: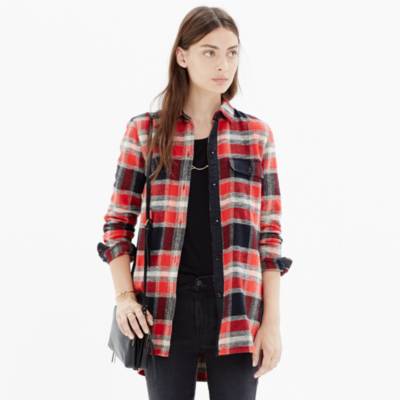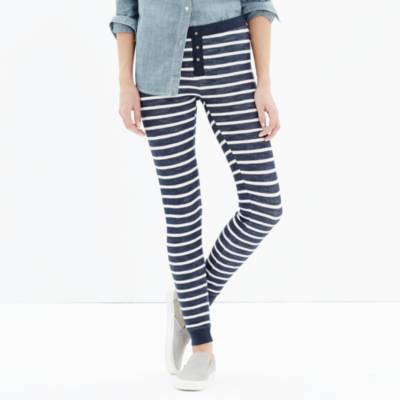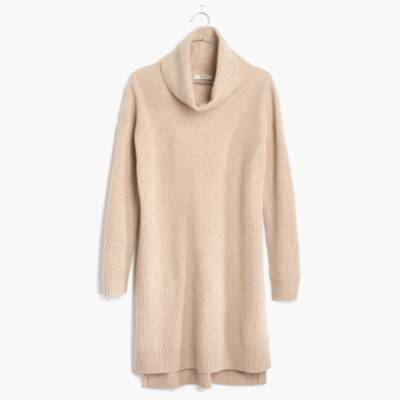 And here's an example of a literally sweet item you could from at Madewell FOR FREE at this event:
So if you're free between 6 to 8 p.m. tonight, hit up Madewell and join the lovely people of hilltop voGUe in this sure-to-be-fun event. Happy shopping!
Photos: madewell.com, washingtonian.com, logonoid.com, wordpress.com
Emily is a graduate from the NHS and was the former senior editor of 4E in Spring 2015. She loves breakfast food, lunch food and dinner food. And snacks! And Kanye.
Latest posts by Emily Min (see all)