Do you love coffee and people watching? Are you sick of your typical spots? Do you wanna jump on the newest caffeine trend? Well, look no further 4E has just the place for you!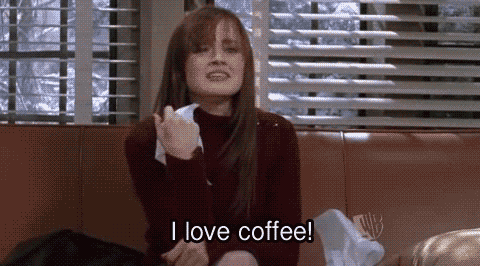 The coffee shop, Philz, is finally opening two stores right here in DC! You can find them at:
The Yards: 1331 4th Street SE #101
Adams Morgan: 1827 Adams Mill Road NW
Philz is an extremely popular chain, with a ton of stores out in Los Angeles and San Fran. Their cup of joe is amazing and we are so excited to welcome them to the coffee scene!
In addition to their tons of coffee options, the DC stores will also sell food, pastries, and juices from local stores like Rise Bakery, BakeHouse, Bluebird Bakery, Capital Kombucha and Misfit Juicery. And, for those of you who love to study in DC like me, they will be offering free, unrestricted WiFi. Cue the Instagrams!
The stores will be officially opening its Adams Morgan store on Mar. 27th and its hours will be from 5:30am to 10pm. The Yards store will open in May. Get ready for a caffeine overload!
Sources: dcist.com/2016/03/beloved_san_francisco-based_philz_c.php; http://bestanimations.com/; 
Courtney "Coco" is 4E's former ~fabulous~ Senior Editor from Long Guy-land. She enjoys Netflix, polaroids and obnoxious monograms. When Courtney is not bloggin' away, she can be found chasing the #insta all over the District.If given the choice between Guac and Nutella, she would promptly throw herself on the floor and cry.
Latest posts by Courtney Klein (see all)