With a week to go before graduation, here is a list of the 99 things my friends and I will miss the most about Georgetown. Naturally, we will miss many more things, but we'll keep it short for the sake of the title's reference. Get ready for the tears, they are a coming…
1. Every single view
2. Leo's
3. Snow Days
4. M Street and Wisconsin
5. Mai Thai, Paolo's and El Centro Happy Hours

6. 99 Days
7. The Tombs on Saturday nights
8. First Bake at Farmers Fishers Bakers
9. Dixie's
10. Corp Locations
11. Saxby's
12. ICC
13. Georgetown clubs
14. Healy
15. The speakers

16. Baked and Wired vs. Georgetown Cupcakes
17. Mai Thai delivery
18. Wisey's cookies
19. Wisey's egg sandwiches
20. Wisey's regular sandwiches
21. Jon Quigley
22. Basketball Games
23. Booey's
24. Living close to the Waterfront
25. Good Stuff
26. Free MSBagels
27. Cherry Blossoms
28. Verizon Center
29. Drunch
30. Tombs Ale
31. Flex Dollars
32. T Sweets
33. Brown House
34. Thinking Smirnoff is "nice"
35. DFMOs
36. Jack the Bulldog
37. Todd Olson and his scooter
38. The Farmer's Market
39. Parties with The Chimes
40. Playing cornhole on the front lawn
41. Our freshman floors (@Darnall 5)
42. Hoya Blue
43. Tombs' Trivia (especially the music round)
44. Senior Night (and $3 vodka drinks)
45. GUGS Burgers
46. Rooftop Parties
47. Looking at Healy and feeling so goddamn lucky
48. Varsity athletes
49. Cosi Bread
50. Free food in general
51. Chicken Finger Thursday
52. Emails from JQP and all of our other favorite admins
53. Georgetown Day
54. The Stall Seat Journal
55. Horrible late night food options
56. Epi quesadillas
57. Regents' elevators
58. The amazing professors (s/o STIA and Latin American departments)
59. 25 cent large iced waters at the Corp
60. The being stressed is cool
61. Exploring DC, even if it's for only an hour
62. Free museums
63. The Metro (lol jk never)
64. Tombs coffee cake during weekend brunch
65. Half Priced Wingos
66. Los Cuates (always and forever)
67. Leo's Brunch
68. Lau 1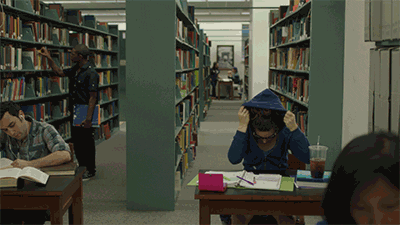 69. Lau 2
 70. Lau 3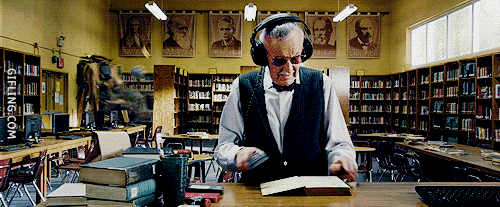 71. Lau 4
72. Lau 5 (JK no one goes to Lau 5)
73. Living on million dollar real estate when your income is 1/1000000th of that
74. Pretending you are a wealthy individual living in Georgetown
75. The Prospect Crawl
76. Sneaking things in and out of Leo's
77. Foxfields
78. Sweetgreen's proximity
79. Living near famous people
80. Events in Gaston
81. Mass with Biden
82. The Jesuits
83. Toga parties
84. Tombs nights
85. Running through Dahlgren fountain
86. Skipping class just because (oops)
87. Georgetown Snapchat story
88. All the Georgetown geofilters
89. Hearing about students' internships on the hill
90. Club Lau
91. Spending insane amounts of time in Lau and getting nothing done
92. Woodbridge
93. Watching tours go by and being insanely jealous
94. Friday afternoons during the spring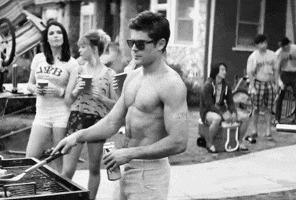 95. Being surrounded by so many inspiring people
96. Making connections with people who change your life
97. Running into everyone you know at Midnight, NO MATTER WHAT
98. Feeling accomplished after finishing an impossible class
99. And, of course, we are going to miss everyone.
Hey Georgetown, don't make us leave!
Photos/Gifs: teen.com; flickr.com; giphy.com; ncronline.com; webchutney.pk; bunow.com; imgur.com; blogofthecourtierdotcom.files.wordpress.com; literallydarling.com; gurl.com; omegafi.com
Courtney "Coco" is 4E's former ~fabulous~ Senior Editor from Long Guy-land. She enjoys Netflix, polaroids and obnoxious monograms. When Courtney is not bloggin' away, she can be found chasing the #insta all over the District.If given the choice between Guac and Nutella, she would promptly throw herself on the floor and cry.
Latest posts by Courtney Klein (see all)